I forget how I came across Winslet and Rhys, but I'd been following them on instagram for a while before I got a chance to visit their store. It opened fairly recently near the main drag of the Avondale neighborhood, about two miles from downtown Birmingham. It was opened by Brittany Baker, who just also happens a letterpress artist, and Mallory Collier. On one of my visits to the store I had the pleasure of chatting with Brittany, who is super sweet by the way, and learned that the name Winslet and Rhys was inspired by each of their maiden names, Winslett and Rice, respectively. How fun, right?!
Unlike a lot of stores in California with a similar aesthetic, Winslet & Rhys offer a good range of price points for their pieces, many of which are made by local or independent artists. A necklace I've been eye-ing is about $40, which is quite affordable considering it's handmade by an artist here in town. It was the perfect store to buy my sister-in-law her Christmas present, a simple cuff from Maslo Jewelry, based in Richmond, VA. Mallory and Brittany do a really great job curating beautiful and unique items for whatever you're looking for whether that's home goods, jewelry, clothing, or cute, little baby things. They have a little bit of everything.
If you're ever visiting me or local, Winslet and Rhys is definitely a place to buy something for yourself and a friend. Speaking of which, since it's Valentine's Day, you could definitely pick up a last minute gift for your honey at Winslet and Rhys. (They have stuff for guys, too!)
Anyway, I hope your day is filled with lots of love. Check out Winslet & Rhys and Happy Valentine's Day!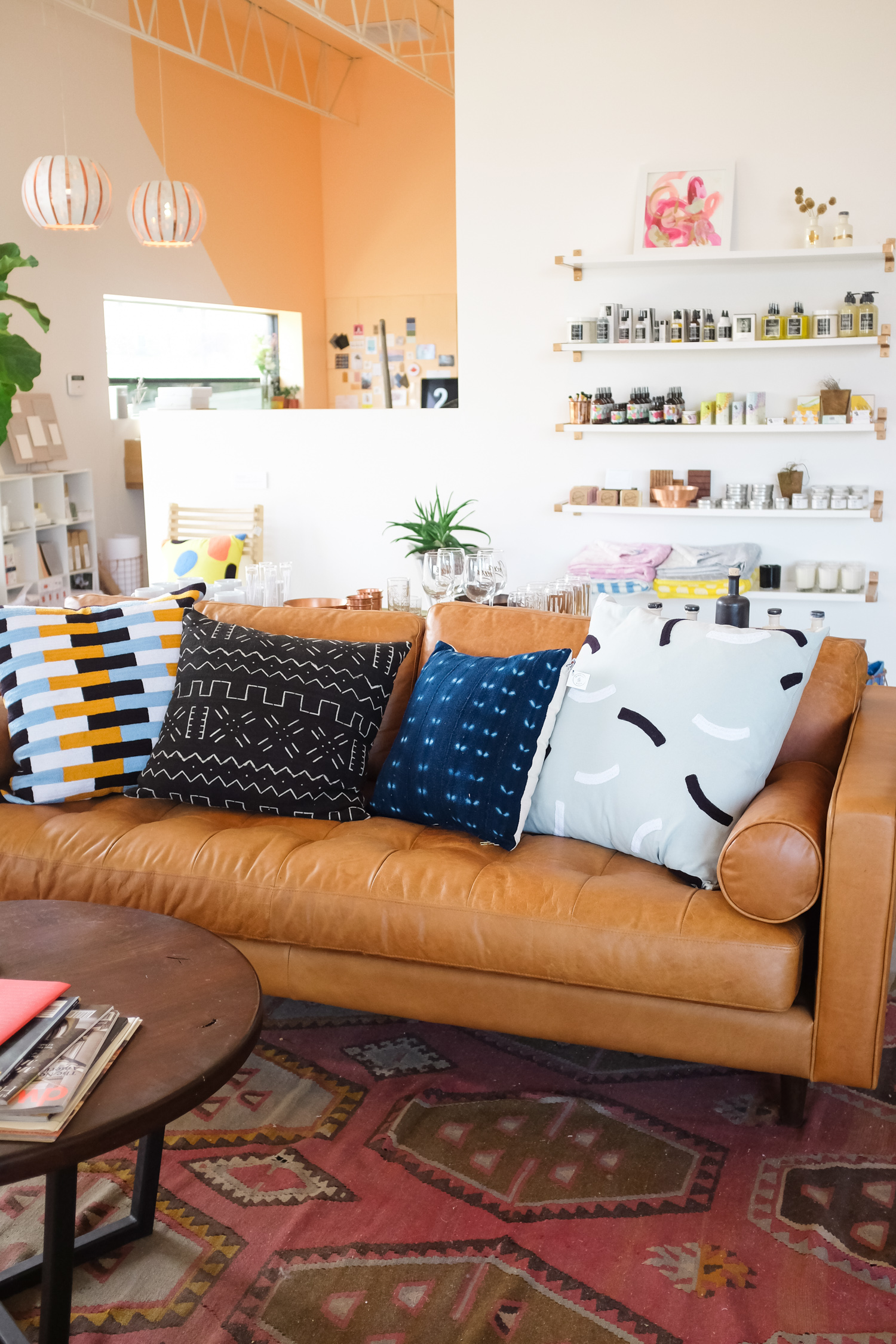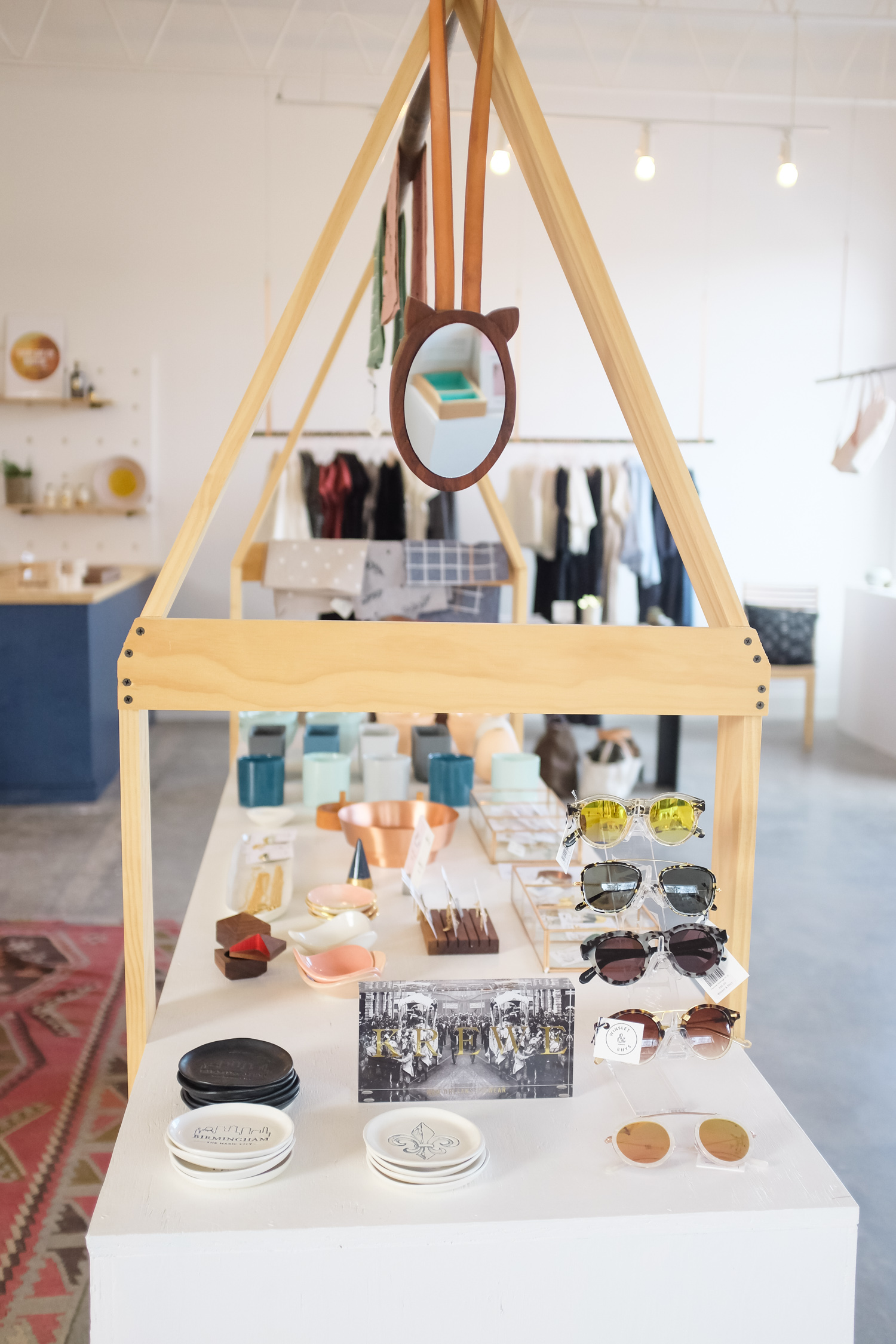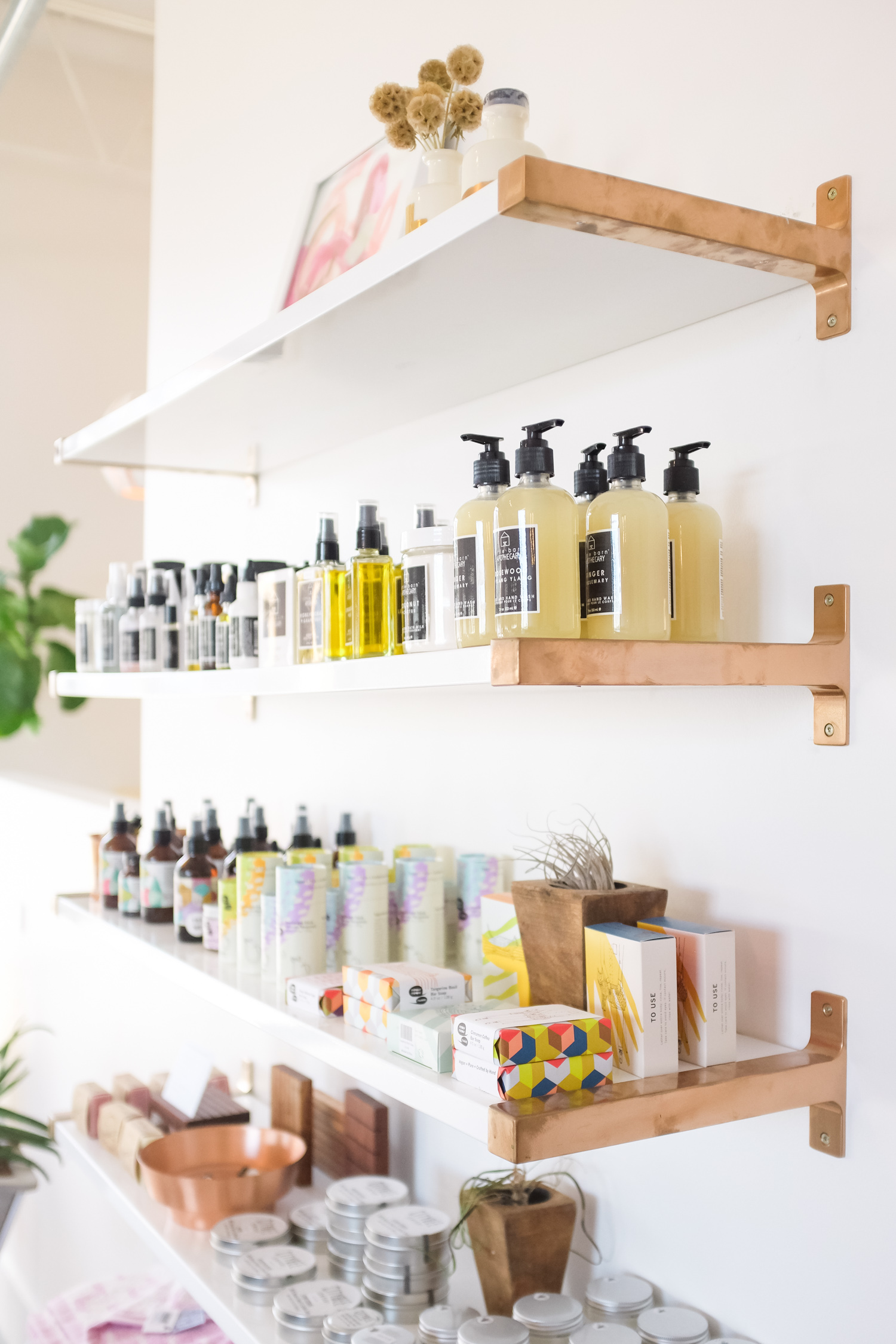 Oh, and how lovely is their store? Don't you just wish this was how your home looked?
Winslet & Rhys, 4000 3rd Avenue South, Suite 105, BIrmingham, AL. January 27, 2017 | Fuji x100s