Over the weekend Lance suggested to head over to Uptown for lunch at Bottle & Bone. I'd been wanting to go there for a while, so I was elated with his suggestion. Bottle & Bone is a sort of butchery/bodego/restaurant type place. It's a beautifully designed space. When we got there Lance took a seat while I wandered around taking pictures of everything.
We opted to order the bacon flight, Daily Grind Burger with potato gratin and the Braised Pork Torta with potato salad. The bacon flight was absolutely delicious. It was their house bacon, maple brown sugar bacon and spicy sriracha bacon with a side of pickled watermelon. I could have totally eaten another flight of bacon; it was just that so good. And the pickled watermelon paired wonderfully with each of the different types of bacon. If I had to pick, I'd say the maple brown sugar bacon was my favorite. Our meals were just as delicious. I loved my braised pork torta sandwich, and Lance's burger was cooked soo well.
It was really a great meal. Everyone was super friendly, and we watched Georgia beat Auburn as we devoured our food.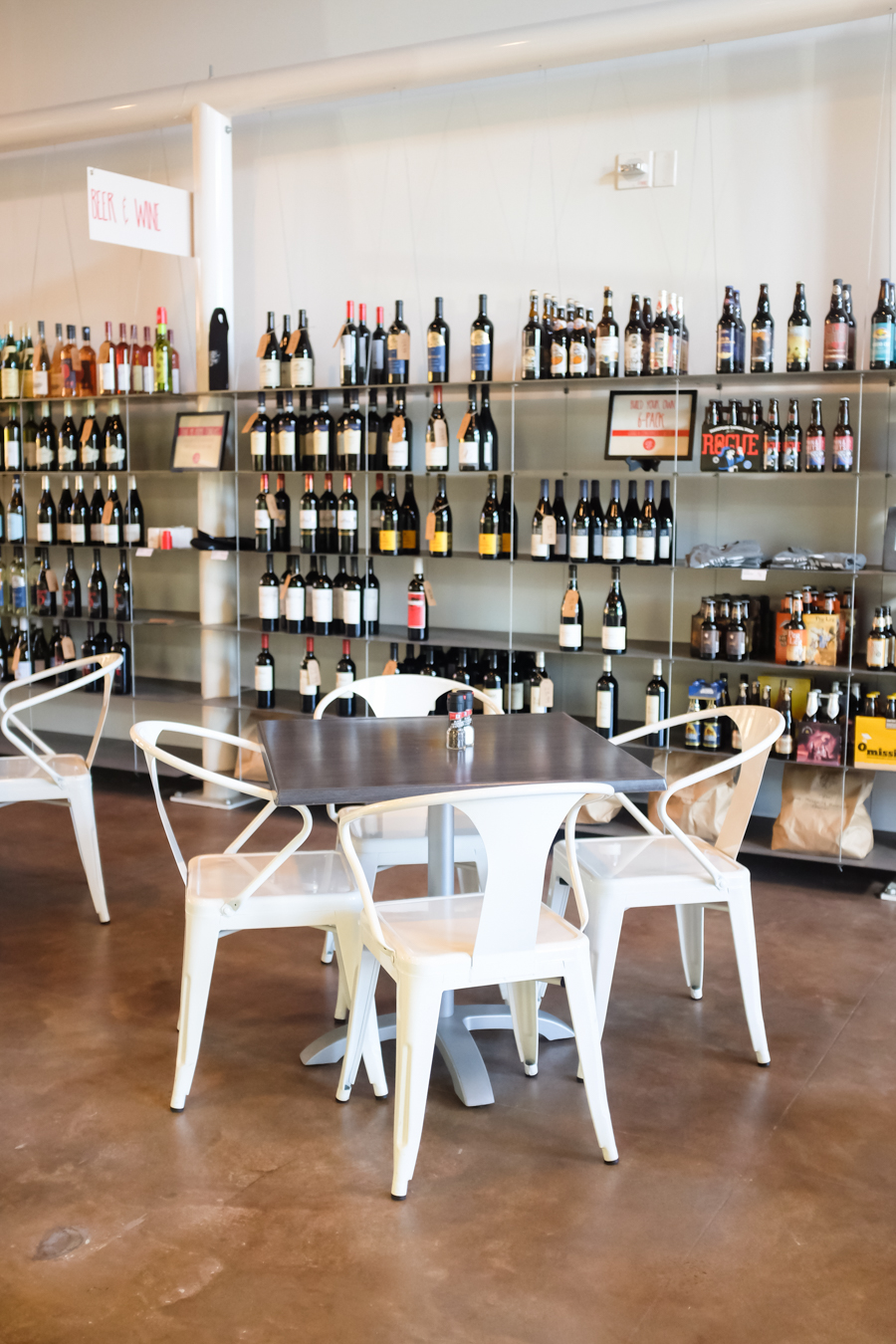 Bottle & Bone, like I said, is also a butchery so you can buy all kinds of cuts of meat from there. If I knew how to cook meat well, I'd definitely purchase some of their meat products. Even uncooked, doesn't their bone marrow look absolutely delicious?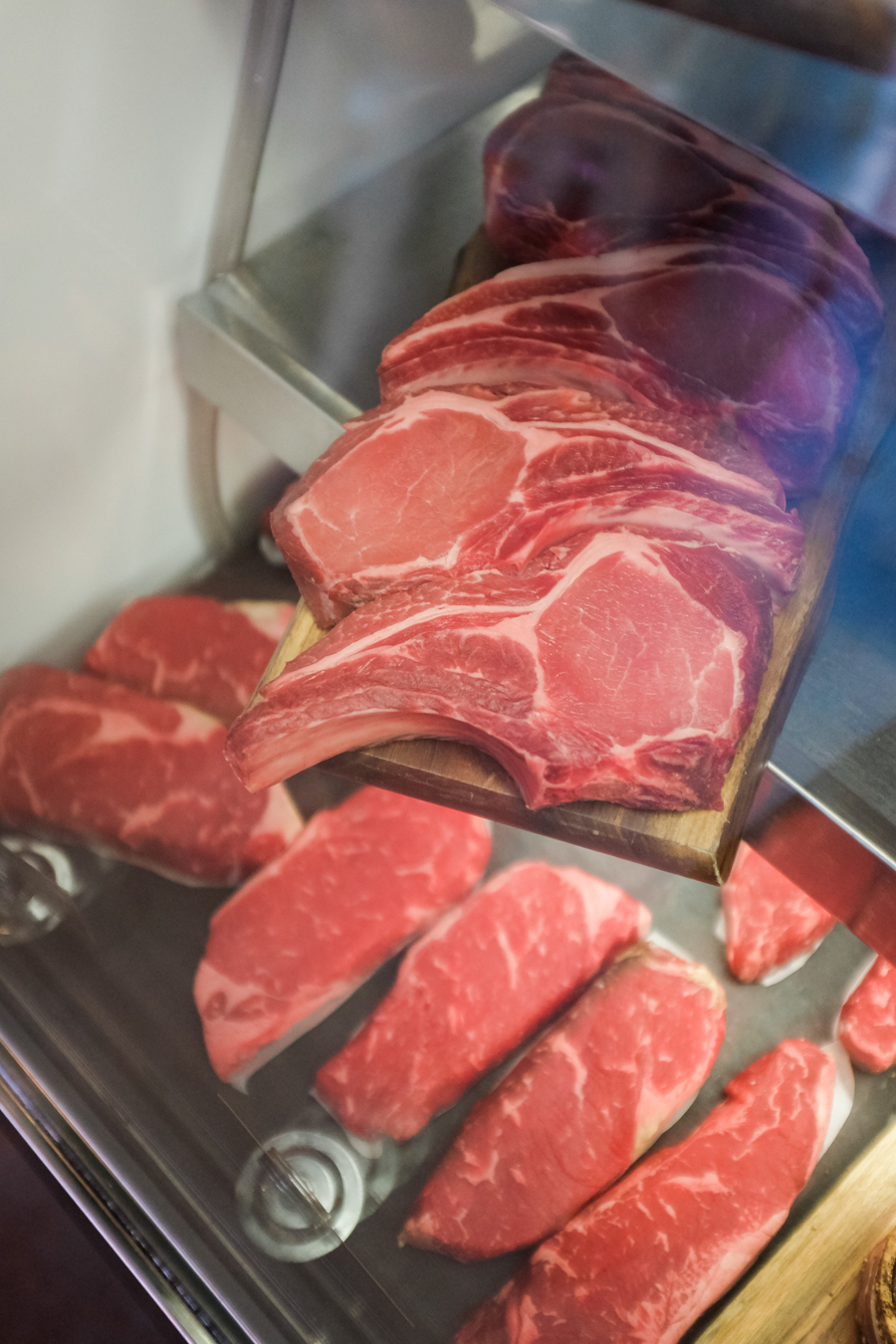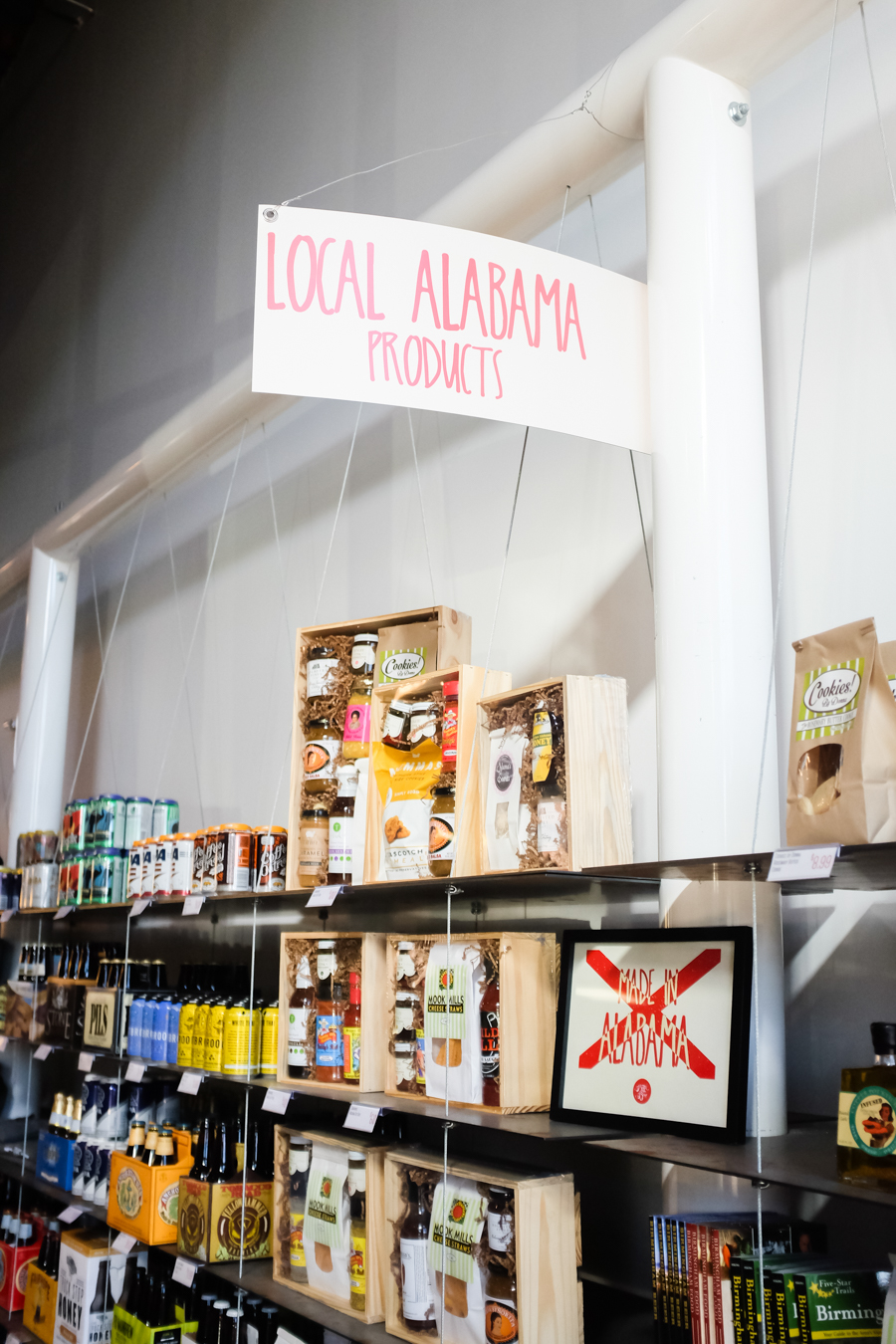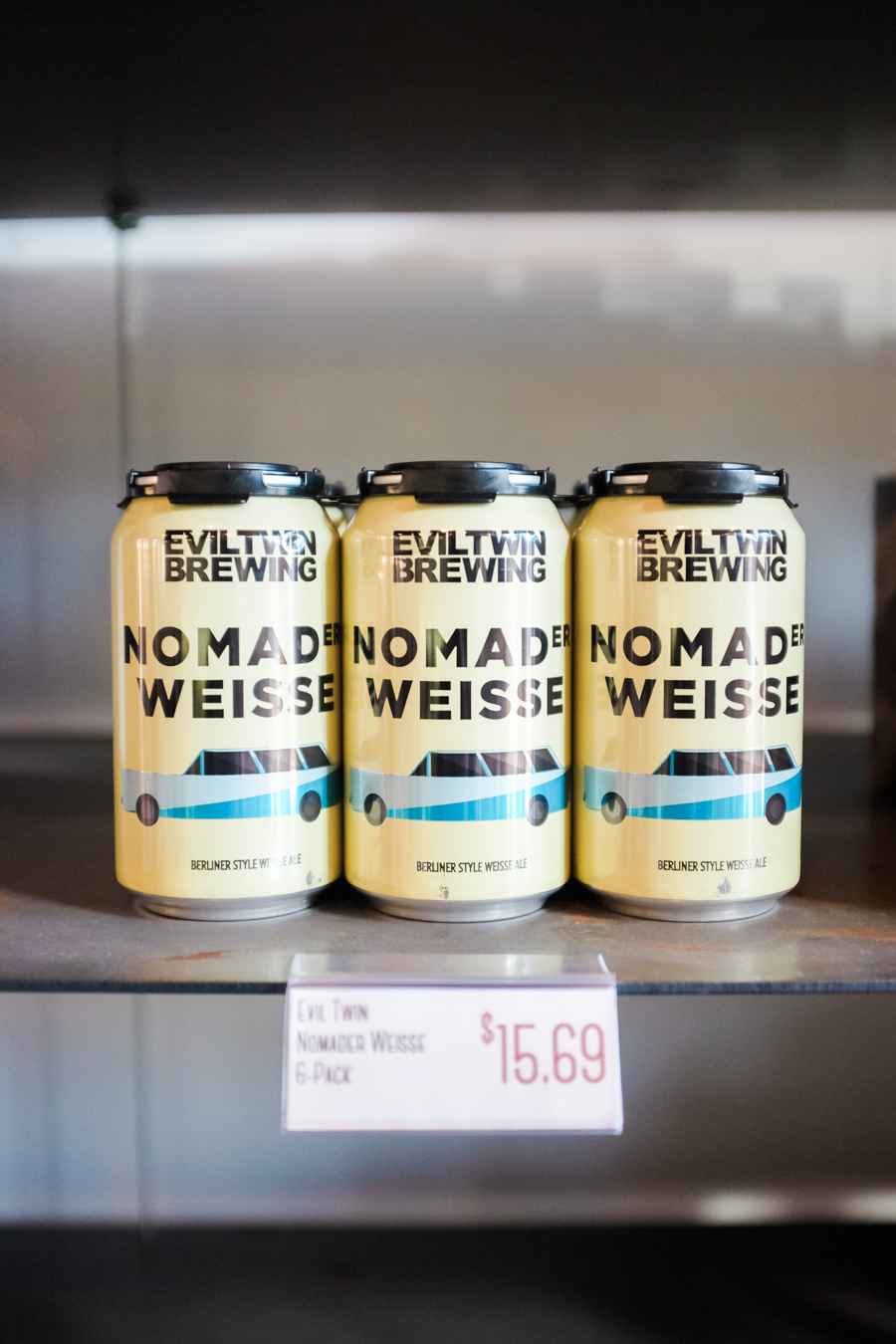 Bottle & Bone, 2311 Richard Arrington Jr. Blvd N, Ste 200, Birmingham, AL 35203. November 13, 2015 | Fuji x100s